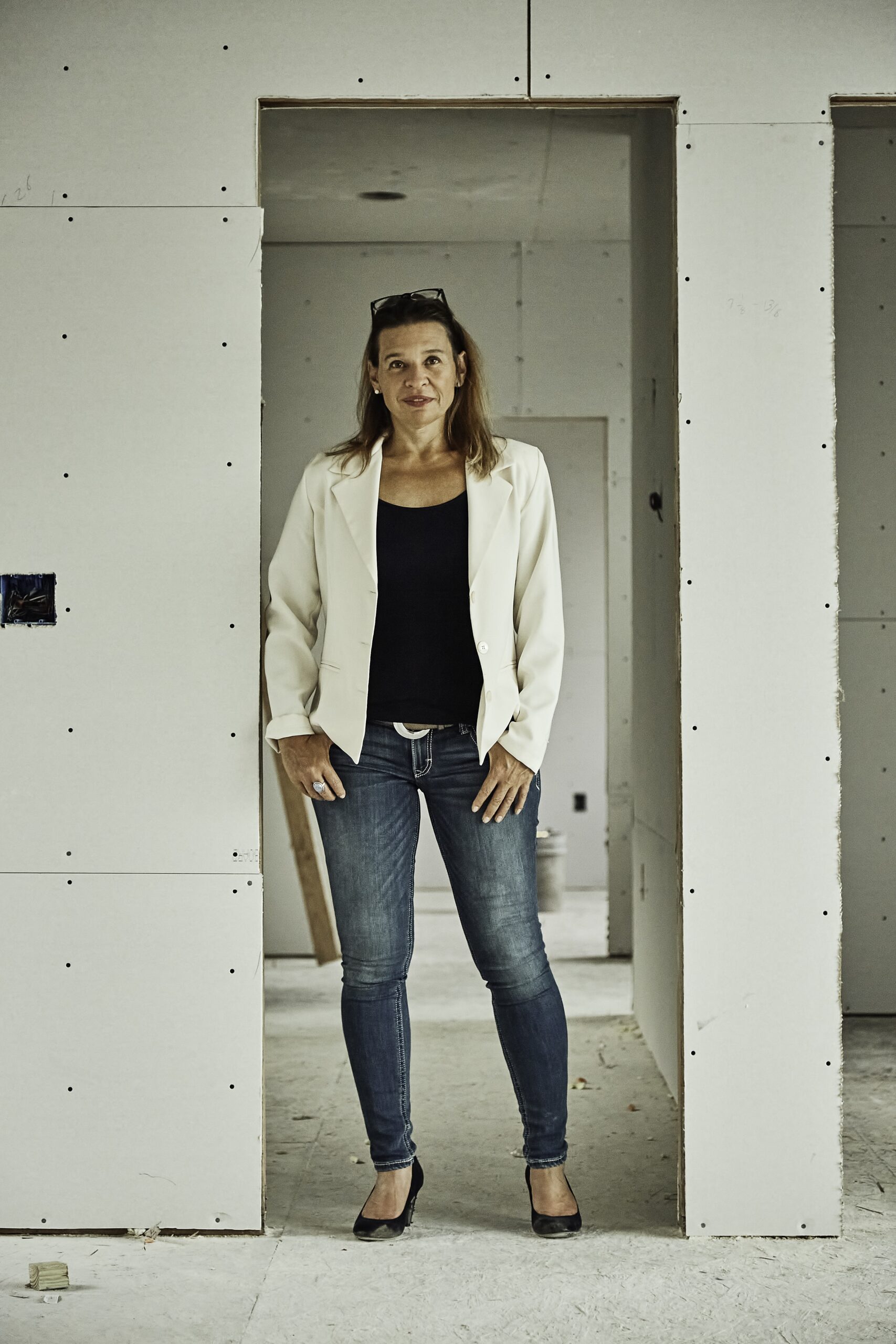 2022 and 2023 ARDA Award Winner
AHS Design Group's approach to architecture employs a collaborative approach to identify early in the process the owner's unique ideas and/or business goals to help guide the design process. Our experiences includes architecture and interior design for residential and small commercial projects in the greater Austin, Texas area. Our creative solutions are budget minded and uniquely designed for each of our clients.
AHS Design Group has been established in Austin since 2010. Each member of our team have many years of experience in his or her own specialty.
We go one extra step to please our clients and see a beautiful space/architecture as a result. AHS puts special attention on each individual project to ensure the best combination of form and function.